Kenswell Tube Forming, Inc. is specialized in the manufacture of tubing materials. We supply products in a wide range of specifications and materials according to your needs. We are well versed in various industrial sectors including automobiles, motorcycles, bicycles, drinking water dispensers, and many more. Supplying high-quality products at competitive prices is our business philosophy.
Kenswell is a long-established specialist company with expertise in creating customized products. We are always happy to develop appropriate solutions for our clients to overcome your
problems with tubing materials.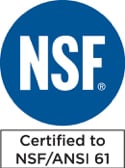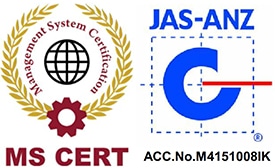 High quality tubing materialsKenswell: Your trusted partner